Journal of Mechanical Engineering (JMechE)
One of the fast-growing journal
Journal of Mechanical Engineering is an international journal published by College of Engineering, Universiti Teknologi MARA, Shah Alam, Malaysia. This journal is supported by a group of dedicated academician in order to ensure utmost quality in publication.
Learn More about JMechE
DOUBLE BLIND PEER REVIEW
We treat every potential paper as confidential, and strictly adhere to publication ethics.
SYSTEMATIC SUBMISSION PROCESS
Writing academic paper is challenging enough. We'll ease your submission process.
CLEAN AND EASY-TO-MANAGE TEMPLATE
All academic paper will be presented in a clean and undemanding template.
We provide credible publication platform.
Sharing knowledge for humanity has always been our focal point; hence we would like researchers all around the world to have a reliable and credible platform to share their new findings.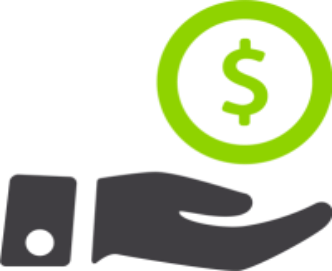 Minimal APC for accepted paper
Indexed by SCOPUS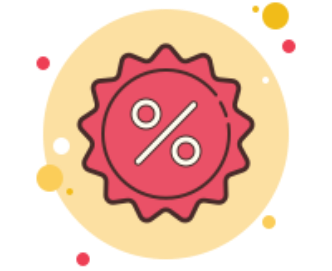 DISCOUNTED FEE
JMechE Regular Issues
Journal of Mechanical Engineering (JMeche) is currently published three times a year ; January, April and September. Reach us for more details.
Regular Issues
Special Issues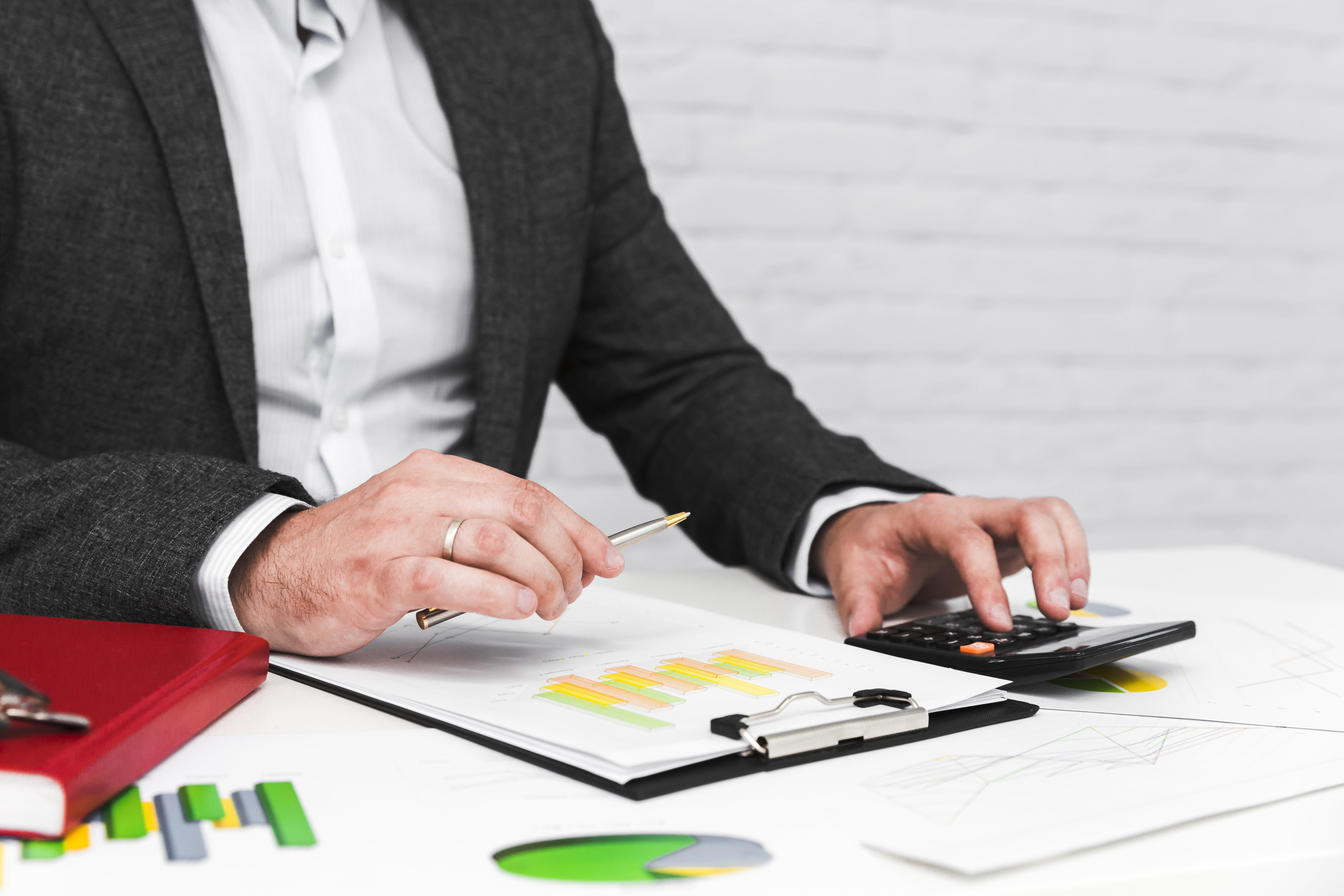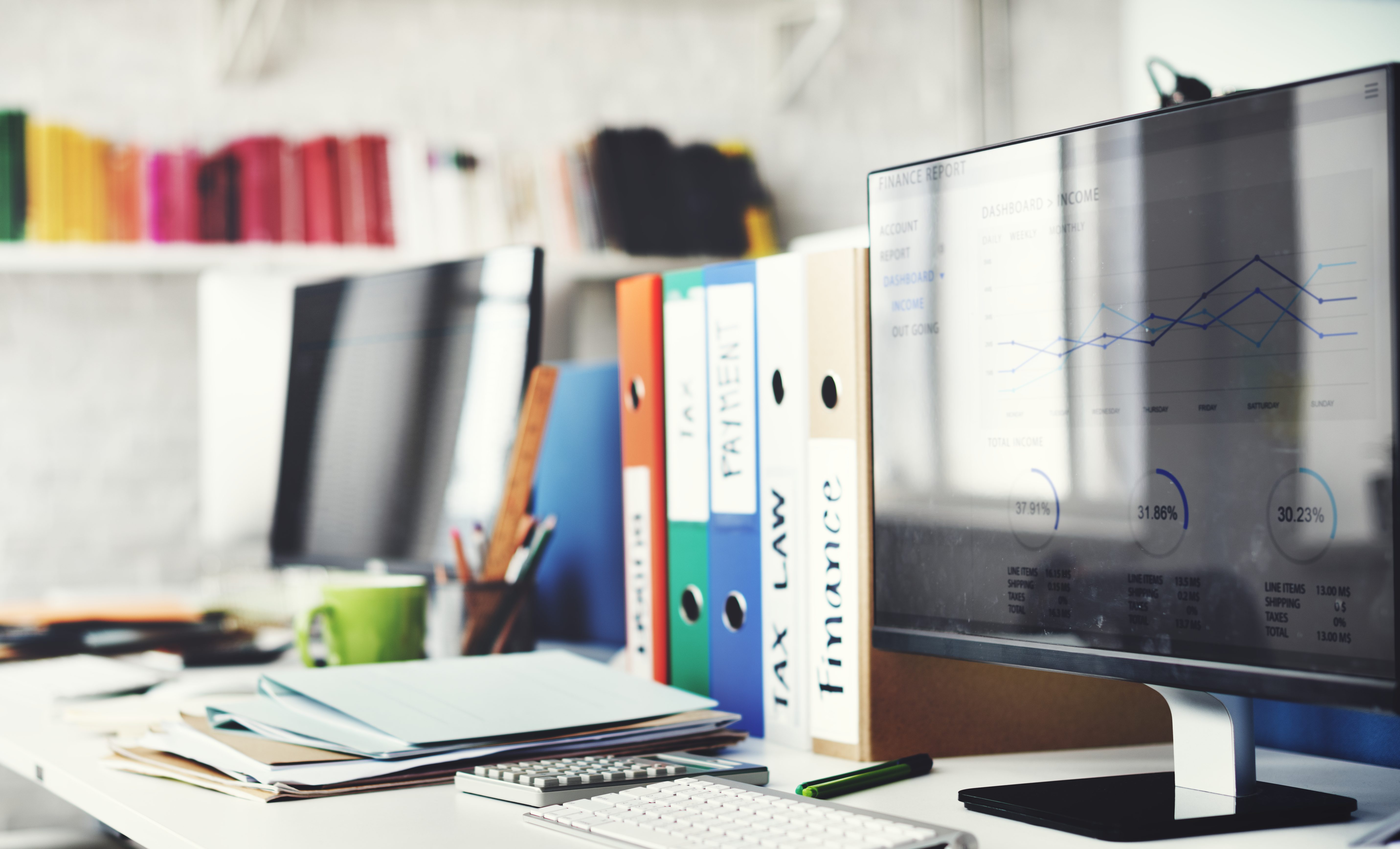 JMechE Special Issues
Journal of Mechanical Engineering (JMeche) also publish special issues papers (once a year). Reach us for more details.
ARCHIVES

Penerbit UiTM
Universiti Teknologi MARA
40450 Shah Alam
Selangor, Malaysia
Penerbit UiTM
Contact us
Write to us should you have any further inquiries. Our team is more than glad to assist you.